Fresh from their appearance at Dimensions in Croatia and following a hectic summer of playing at boat parties and festivals, this Friday the 20th of September, Sensu returns to the Sub Club. For this event, we will be joined by one of the most exciting and in demand DJs in the underground scene today, DC10 resident & rework specialist Dyed Soundorom.
Dyed wiggled his way into our collective consciousness in 2009/2010, earning a reputation as a DJ and producer worth checking out with some formidable releases on Freak'n'Chic and Crosstown rebels. Since then The Apollonia label boss has done so much to shape the underground house sound in Paris, Ibiza and beyond.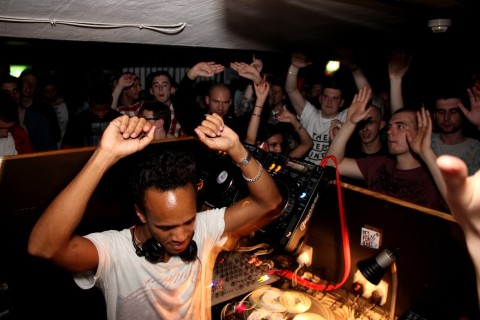 As the night approaches and for anyone who doesn't know and wants to, we thought we'd get to grips with some selected musical highlights from his career, and treat you to some of the best mixes and live sessions from him his world on the web…
The Apollonia label trio which he co runs with his Parisian vibe brothers, known as Shonky and Dan Ghenacia are near the end of their season residency at infamous Ibizan haven DC-10. As part of the original ibiza raving crew Dyed has been around the Baleric block a few times. Check out this interview with Soundwall where Dyed reminisces over DC-10 days gone by.
First up on the music front here is a recording of Dyed's set in the main room at Circo Loco from back in July:
Sticking to the White Isle here is his Ibiza villa Boiler Room takeover where he stepped up alongside Jamie Jones:
For his debut EP on Apollonia, Daze Maxim's 'Farbfilm' was given some Soundorom remix treatment that added an Apollonia touch to this hypnotic house gem driven by deep bass and multi-layered synth notes that. An true example of his remix abilities and renowned style when it come to composition…
Back in June Mixmag streamed the debut EP from Apollonia as a trio. Entitled 'Trinidad/Visa Americain.'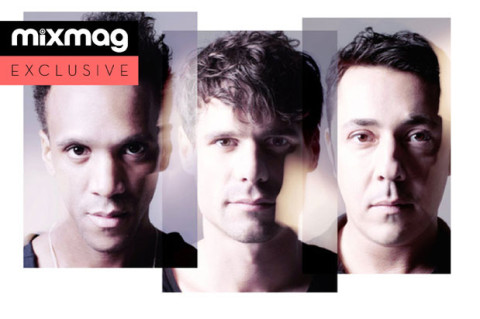 Read over this Fabric Sleeve Note Feature as the Apollonia boys handpick some of the influences and inspirations behind their fabric 70 that became some essential Sensu listening over the long summer days just gone by.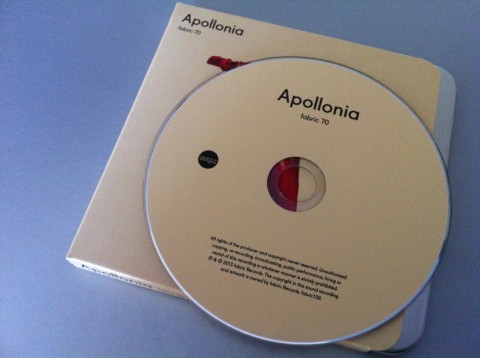 When he is not busy in the studio or the dj booth Dyed spends his time checking out other happening in the industry. He has even tried his hand at some music journalism endeavours. Check out his 'Le Blog' where he keeps track of his festival and partying activities.
This is a personal favourite at Sensu HQ, it may be a year old but this Mixmag DJ Lab session is one of the best in the archives. A true showcase of one of the best house and techno dj's to come on to the scene in recent times! Enjoy!!
Sensu resident Iggie is on support duties. He is easily one of the city's best djs. So much so, every time Sensu favourite Loco Dice is in town, he personally asks for Senior to warm up for him due to his skills in the box. Here is one of his hard to come by promo compilations…
https://soundcloud.com/iggie/iggie-gone-and-forgotten-sensu-promo-mix-july-2010
Limited Advance  tickets available are still available here priced at £8:
14:18 • 19 Sep 13