On Saturday another superlative Subculture resident's session beckons, this time with extra helpings of in-house goodness from young Telford. A sweet menage a trois for those of you who love it that way.
Ahead of the weekend, Telford just sent us over 10 tracks that are currently putting a spring in his step. This is a hand picked mixture of some fresh distinctive gems and a few unreleased diamonds. Get your Traxsource/Discogs tab at the ready…
Ashworth – Grain (Dorisburg RMX)
Len Leise – El Modelo (Gilb'r RMX)
Lazaros – GE & Ori (Forthcoming Nautilus Rising)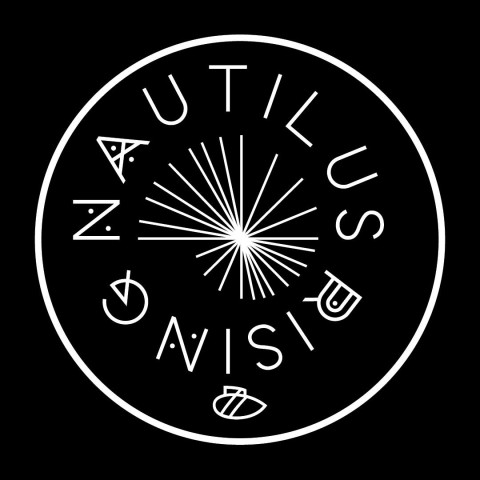 Dorisburg LP on Hivern Discs
Apollonia – June (Charles Webster RMX)
Lorca – Creta Kano (Alt Version)
Mark E – Basement Trax 2
V – Faux Pas EP (Forthcoming Nautilus Rising)
Piers Faccini & Jaw – Traitor Creator (Nôze RMX)
Michele Minimi – Hyper Martino (Red Axes RMX)
Adv. tickets HERE, then more on the door from 11pm.
12:17 • 18 Mar 16