Sat 01 August
SAVE OUR SUB – WE NEED YOUR SUPPORT!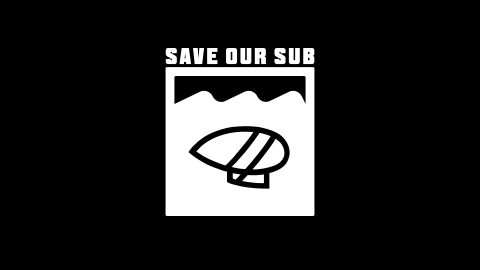 The Sub Club is at risk of permanent closure. Help #SaveOurSub and keep music & dancing alive – #FeelTheFuture!
Donate & Purchase rewards over on our Crowdfunder page by clicking the box below.
Today, we are saying something we never thought we would have to say again – the Sub Club is in danger of sinking!
We have faced many different trials and tribulations over the last 33 years, ranging from the infamous licensing curfew of the early 90's, to the club's closure from 1999-2002 following a massive building fire, to more recently lengthy legal battles over noise issues & planning permission for a hotel development next door, all of which has meant that the Sub Club has been very much a labour of love for more than 3 decades.
However, none of these situations hold a candle to the existential threat that the COVID-19 pandemic currently poses to the Sub Club, and indeed to Club Culture as a whole around the globe. As lockdown is lifted it is abundantly clear that underground basement clubs will be amongst the very last things to reopen. We were the first spaces closed and we will be the last to open.
The level of UK Government support has fallen woefully short of what is required to protect the future of the Sub Club. We are very aware that many people are experiencing real financial difficulty, and for some the threat to their health and wellbeing is profound. We have had to think long and hard before reaching out to ask for your help.
Nevertheless, if we want to Save Our Sub we find ourselves in a situation where we have to ask for your support.
#SaveOurSub #SubClubSOS #FeelTheFuture
SAVE OUR SUB CROWDFUNDER