Thu 05 February
Show presents… Tiga // Illyus // Theo Kottis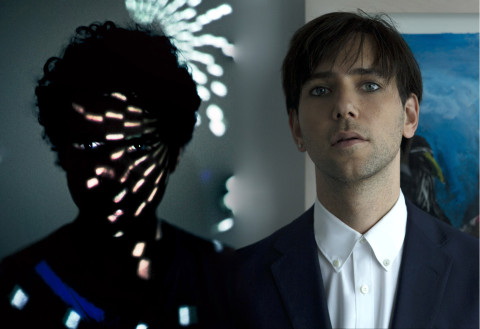 It's happening… finally.
After the disappointment of missing out on the Canadian wizard at the tail end of last year, the rescheduled date is almost upon us.
Turbo's top man makes his Sub Club and Show debut on the 5th of February and we are certainly excited for it.
After a manic holiday period, January absolutely is a time for reflection, recuperation and recharging. So just in time for you to get the detox done and dusted and out the road, we bring Tiga to the basement to take you right back to square one.
Tiga's return to Caledonia is well overdue and this will definitely won't be one for you to miss.
The boy wonder Theo Kottis returns to his home away from home after a wee month off to join Illyus for the warm up duties.
BUY TICKETS