Subculture – Harri & Domenic + Telford + Stevie Cox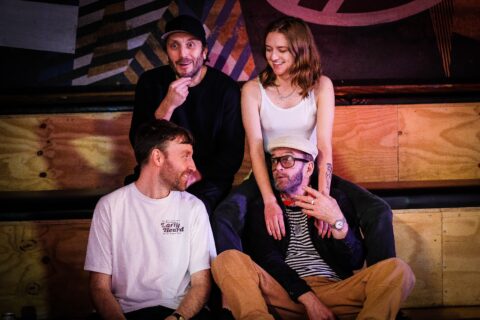 Subculture is one of the world's longest-running underground house night and the longest weekly house music residency on the planet. With Harri and Domenic in control week in week out, it's easy to see why it has endured for the best part of two decades as they continue to serve up the most upfront and relevant selections of all that's good in house and techno, keeping the vibe that the reputation of the club is built on.
Regular interventions from the cream of the worlds' established and upcoming DJs add to the flavour of a night which is respected by its peers and savoured by its devotees.