Sat 05 April
SAT-20 Years of Subculture – The Residents Party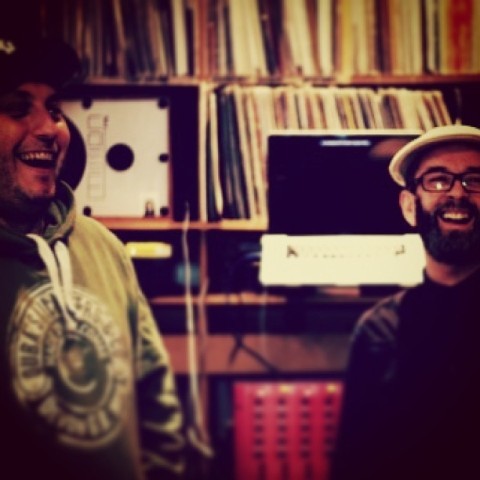 On Saturday April 5th we'll be a-kicking off a series of celebratory events with a residents party marking 20 years (almost) to the day when Subculture launched themselves on the city like a Molotov Buckfast bottle. Their unique, every week church of the four-four started life on the 9th of the 4th 1994 and their prodigious output has kept Jamaica Street firmly on the musical map ever since.
Harri and Domenic's Saturday night teenage years are now behind them, a riot of misbehaviour and madness that has left a lot of brilliant memories (and twice as many forgotten ones) to look back on. But never ones to rest on their laurels the enfant terrible two promise to make the double decade celebrations a reflection of where they plan to take us next.
The best music played to the best people by the best in the business.
Come join the party, we're having our cake and eating it…
BUY TICKETS